Simple,  secure digital solutions for a complex regulated world
From our experience in data privacy and sectors we found that businesses and clients were tired of the fear-based approach and being locked into agreements. This stopped them from comparing and finding better solutions. They also did not feel empowered with knowledge to make the right decision that would help them the most.
Previously, companies would try to meet compliance themselves, with great difficulty, taking time and adding cost. The alternative was to hire consultants, locking them into certain solutions or ways of working. Again at a cost and a one time solution. Because the complex world of regulations and standards are constantly changing, this turned out to not be the ideal solution.
In challanging times we need to be able to work quickly, with confidence and with trust. That is why our transparent and community based approach will save you money and time.
Isuna gives your company the tools to make the right decisions that help you the most. We are here to improve the way businesses manage regulatory complience. We are bringing the power of digital transformtion to the world of regulatory.
Our trusted partners and clients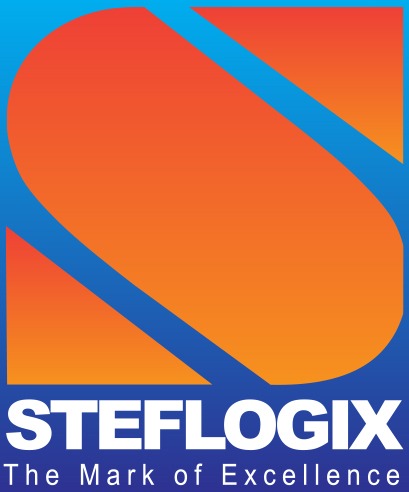 NEN:
"Isuna provides a one-stop-shop platform that supports customers in implementing regulations and standards. With a step-by-step process that everyone in a company can follow, customers save time and get a real-time overview of their maturity levels. NEN quickly saw the potential of the Isuna Platform and how the model can be used for multiple standards and regulations. Together with Isuna, NEN sees opportunities for growth by combining forces and expertise on the basis of mutual interests and complementary activities."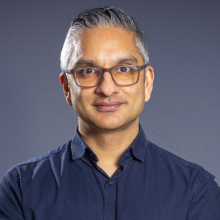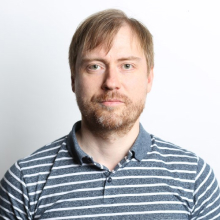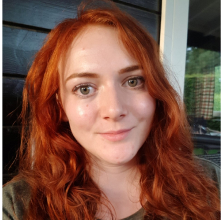 Isuna works to agile sprint based approach. You can jump right in and subscribe to a product or contact us so that we can adapt our platform to your business needs.
Contact us so we can start to help you.