Cyber Compliance Platform
The first one-stop-platform trusted by NEN to manage your information security and cyber resilience.
 
Isuna Cyber Compliance Platform enables you to effortlessly assess, report, and implement cybersecurity resilience like ISO 27001. You can achieve this through a step-by-step process.
The Platform logically transforms the ISO standard, so you do not have to. Without needing all the in-depth knowledge of the many domains, areas, and controls.
Assessment
The transformation of the standard into a logical sequence. Work through the domains, areas, and controls of the regulation.
Based on project management levels, users can also link directly to the standard, attach evidence and leave private notes or communicate with the community
Maturity report
A space to easily see the progress your business has made with its resilience and awareness situation.
This space summarises the results of your assessment, allowing you to share and evidence the successes or upcoming requirements.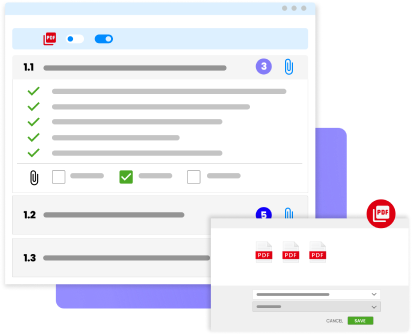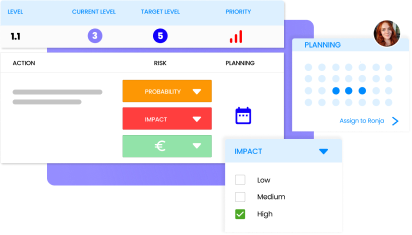 Improve
Knowing where you are and knowing where you want to be are key to resilience building. In this space users can plan the implementation of controls.
Prioritisation is helped by the risk and cost measurement tools. Users can also assign and project manage tasks.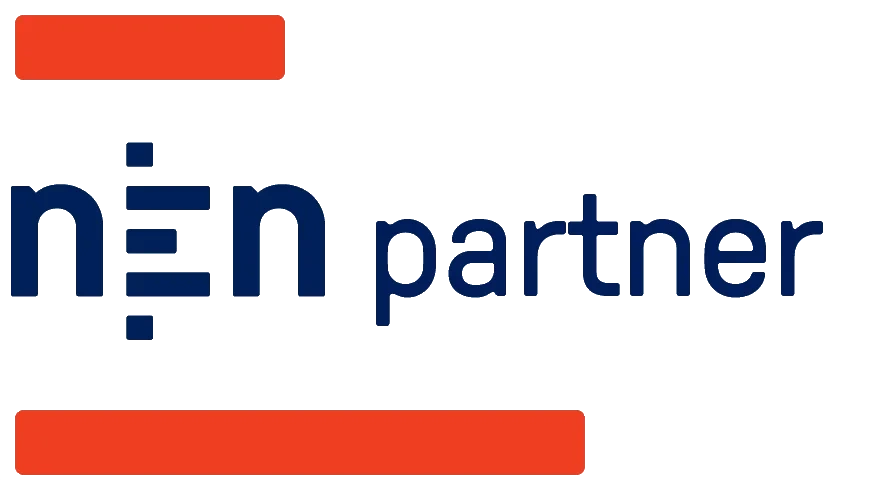 "Isuna provides a one-stop-shop platform that supports customers in implementing regulations and standards. With a step-by-step process that everyone in a company can follow, customers save time and get a real-time overview of their maturity levels. NEN quickly saw the potential of the Isuna Platform and how the model can be used for multiple standards and regulations. Together with Isuna, NEN sees opportunities for growth by combining forces and expertise on the basis of mutual interests and complementary activities."
We go the extra mile for you
Onboarding
We will provide you with a complete onboarding guide. If you need more help we are here to walk you through the Platform.
Customer Support
Our product has a step-by-step easy-for-all approach, but it is always possible that you're stuck with something. We provide free customer support and will respond to your request as quickly as possible.
Updates
We're always improving our platform and include the latest changes from the ISO standards – so it's easier for you to stay up to date with regulations.
Yes, I want a Free Demo
Next to our free trial, we offer you a free demo of 30 minutes. After reserving an available timeslot, you will receive a confirmation email with the link to the videocall. During this videocall we will:
Show you around the platform

Discuss how we can customize the platform to your specific needs

Answer any questions you might have
Try our platform 14 days for free
No creditcard details needed.