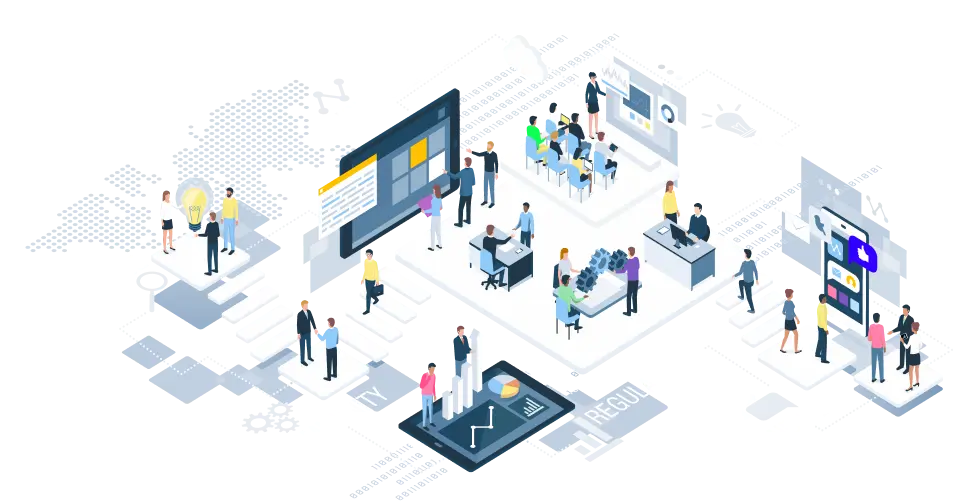 We make compliance simple and achievable
With our comprehensive compliance services and user-friendly compliance platform, we make it effortless for you to meet the necessary standards and regulations.
Benefit from our all-in-one compliance solution, which includes assessment, implementation, resources, collaboration, and personalized assistance. Our platform provides you with templates, policies, webinars, and networking opportunities, fostering teamwork and making compliance a collaborative effort.
You can choose from our flexible subscription packages tailored to meet your specific needs. Whether you're a small business or a large enterprise, our services and platform are designed to simplify your compliance journey.
By trusting our expertise and utilizing our compliance platform, you can focus on your core business activities while ensuring regulatory compliance. Have peace of mind knowing that you have a reliable partner by your side, helping you navigate the complex landscape of compliance effortlessly.
Regulations are here to help us be safer and more resilient to dangers or threats. Yet, they are invariably complex and technical.
To start managing regulations is already a challenge, then to implement and manage them is a lasting issue. No wonder that this can create resistance or friction from businesses and practitioners.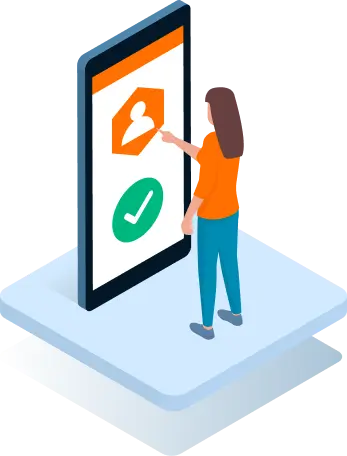 We help you to gain clear insights into your organization's compliance needs and identify potential weak points. We understand that navigating the complex landscape of standards and regulations can be daunting, which is why we're here to guide you every step of the way.
With our expertise, we'll help you determine which compliance actions are relevant to your business, ensuring you focus your efforts on the most crucial compliance areas. Our comprehensive assessment process evaluates your existing practices and procedures, shedding light on areas that may require improvement.
By understanding your unique compliance requirements and identifying weak points, you can take targeted actions to strengthen your compliance measures and meet industry-leading standards.
Let us be your trusted compliance partner, providing you with the clarity and guidance needed to enhance your compliance posture and protect your valuable assets.
Implementation
We provide you with custom-tailored solutions to meet specific business requirements. We understand that each organization is unique, and compliance must be approached strategically to ensure a perfect fit.
We will guide you through the process of implementing the necessary steps to achieve compliance. With a clear plan in place, we'll help you understand the required actions, making the journey to becoming more compliant a well-structured and achievable goal.
From policy implementation to technical measures, we'll work closely with your team to ensure that your organization aligns with industry-leading standards, including, but not limited to, ISO 27001, GDPR and DNB.
Then, you'll have a clear roadmap to compliance success, empowering your business to thrive in a secure and compliant environment.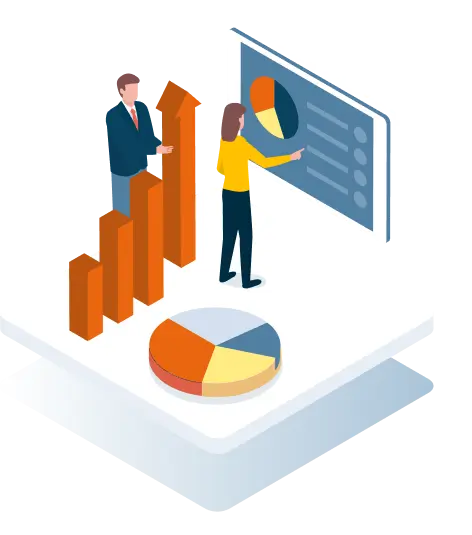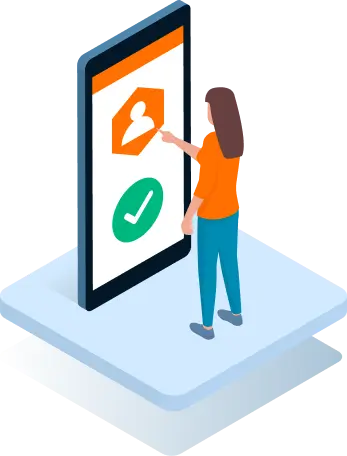 We equip you with all the necessary tools and knowledge to navigate your compliance journey with confidence. We understand that staying informed and having the right resources are crucial for a successful compliance program.
You'll have access to a comprehensive library of templates and policies, streamlining the process of implementing best practices. Our booklets and guides provide valuable insights, enabling you to grasp the intricacies of compliance step-by-step.
Our resources are here to support you on your compliance journey. Empower your team with the right knowledge and tools to thrive in the ever-changing cybersecurity landscape.
Collaboration
With our platform, teams can seamlessly collaborate and assign tasks, streamlining the implementation of compliance measures. This cooperative approach ensures that responsibilities are clear, and progress is tracked efficiently.
Communication is essential, and our platform enables you to ask questions and seek guidance from peers who have encountered similar situations. Learn from one another, solve challenges together, and build a robust compliance community.
Networking is vital in today's interconnected world, and our services can provide you with opportunities to connect with like-minded professionals and experts. Share insights, exchange knowledge, and learn from others' experiences to strengthen your cybersecurity practices.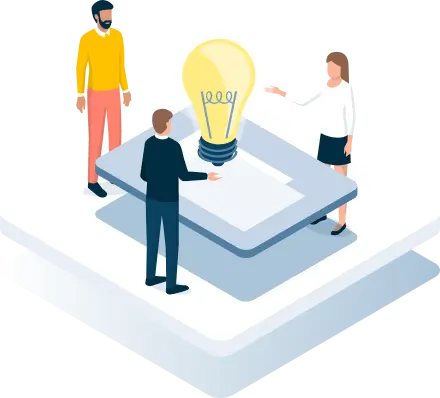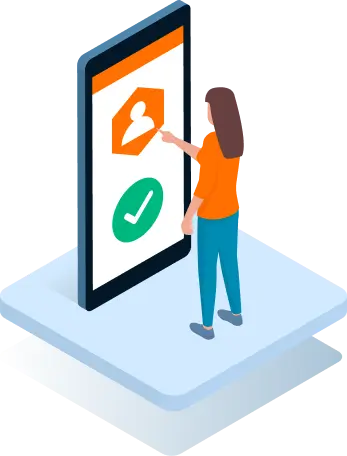 We offer expert guidance and support throughout your compliance journey. We understand that sometimes collaboration and resources might not be sufficient, and that's where our advisory steps in.
Whether at each critical stage or whenever you encounter challenges, our team of seasoned experts is readily available to provide personalized guidance. No matter the complexity of your compliance requirements, we have the knowledge and experience to guide you through any part of the process.
With our advisory, you gain access to tailored solutions that address your unique needs, ensuring you stay on track towards compliance success. Our hands-on approach empowers you with the right strategies and insights to make informed decisions.
CYBER COMPLIANCE
Our Online Cyber Compliance and Resilience Platform unifies all the main standards so you to don't have to choose. Our platform will help you define your cyber security maturity and manage your needs in one location.
GDPR COMPLIANCE
Our Online GDPR Compliance Platform simplifies complex regulations. Assess your data privacy maturity and management needs by using a step-by-step process on our platform.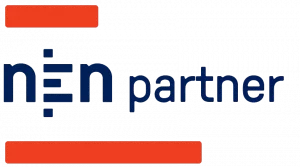 "Isuna provides a one-stop-shop platform that supports customers in implementing regulations and standards. With a step-by-step process that everyone in a company can follow, customers save time and get a real-time overview of their maturity levels. NEN quickly saw the potential of the Isuna Platform and how the model can be used for multiple standards and regulations. Together with Isuna, NEN sees opportunities for growth by combining forces and expertise on the basis of mutual interests and complementary activities.
Show you around the platform
Discuss how we can customize the platform to your specific needs
Answer any questions you might have
Stay in touch
Subscribe to our newsletter. You can unsubscribe at any moment