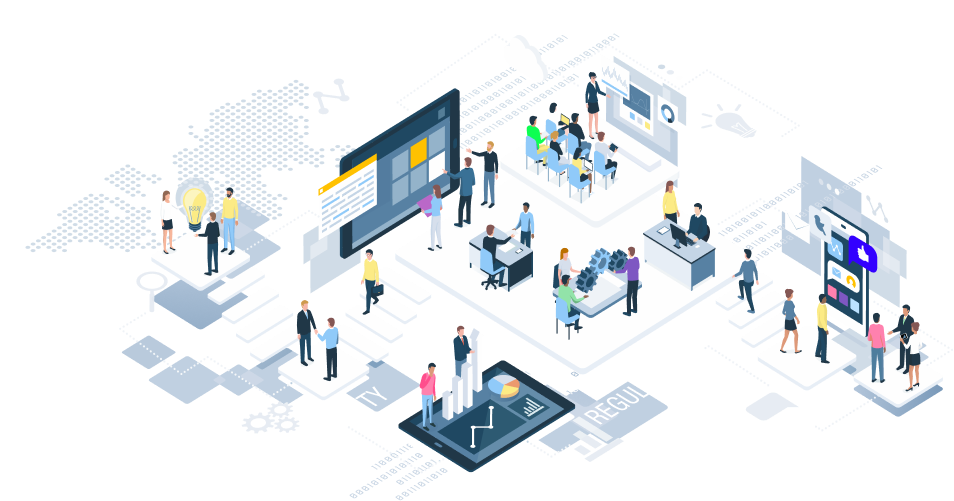 We make compliance simple and achievable
Our digital platform helps you digitize, connect and grow so you can focus on your business.
Regulations are here to help us be safer and more resilient to dangers or threats. Yet, they are invariably complex and technical.
To start managing regulations is already a challenge, then to implement and manage them is a lasting issue. No wonder that this can create resistance or friction from businesses and practitioners.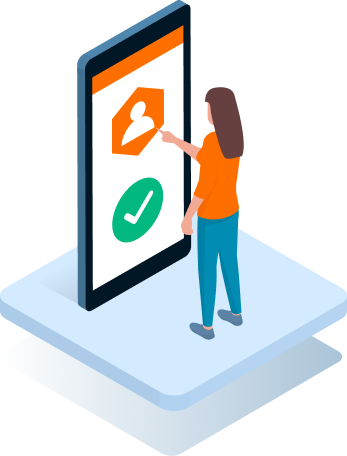 Easy to use
Regulations and compliance are technical and overwhelming. We've simplified it for you.
| | |
| --- | --- |
| | Reduced jargon |
| | Manageable step-by-step process |
| | Regulation and compliance made accessible and achievable |
You're in control
Save time and frustration: communicate with management and your collegues instantly. With our platform you can quickly:
| | |
| --- | --- |
| | Generate maturity reports |
| | Track your improvement progress |
| | Share data within your organization |
| | Upload evidencing documents and policies |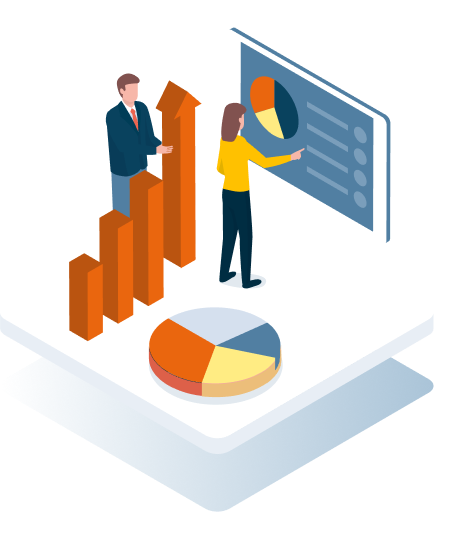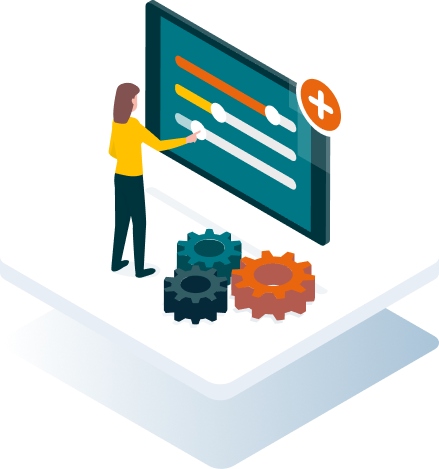 Manage risks and planning
Manage your regulatory improvements without losing control. We've implemented risk assessment and management tools on our platform that allow you to:
| | |
| --- | --- |
| | Use the tools directly within your organization |
| | Simply plan, track and report all steps of your compliance |
Connect and empower
Start community building with peers in your sector:
| | |
| --- | --- |
| | Connect and increase your knowledge |
| | You have access to knowledge materials that are relevant to you |
| | Reach out to to the community to get answers to custom questions |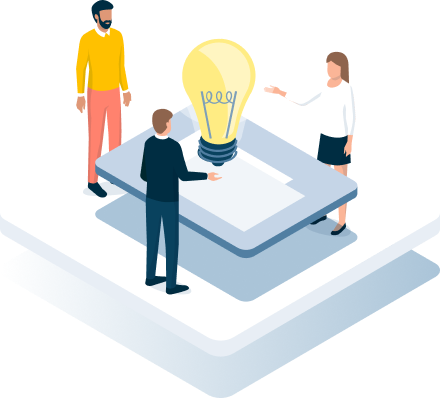 Start focusing on your actual business activities

Our Online Cyber Compliance and Resilience Platform unifies all the main standards so you to don't have to choose. Our platform will help you define your cyber security maturity and manage your needs in one location.

Our Online GDPR Compliance Platform simplifies complex regulations. Assess your data privacy maturity and management needs by using a step-by-step process on our platform.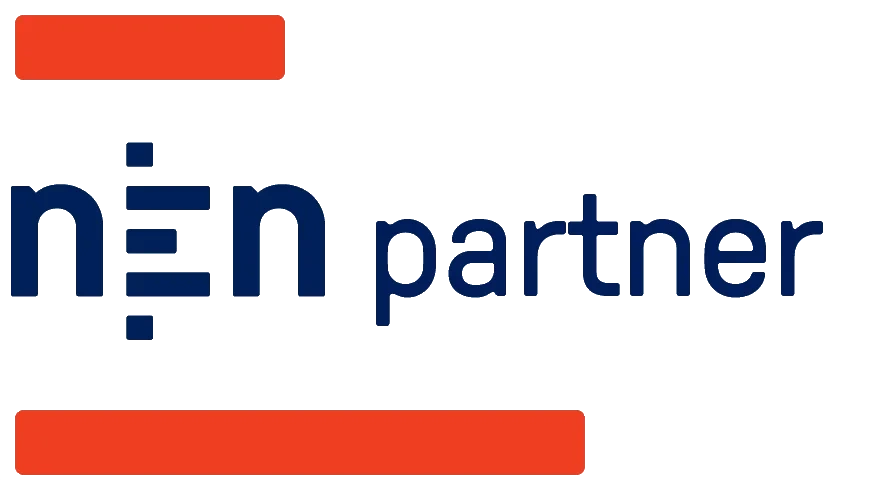 "Isuna provides a one-stop-shop platform that supports customers in implementing regulations and standards. With a step-by-step process that everyone in a company can follow, customers save time and get a real-time overview of their maturity levels. NEN quickly saw the potential of the Isuna Platform and how the model can be used for multiple standards and regulations. Together with Isuna, NEN sees opportunities for growth by combining forces and expertise on the basis of mutual interests and complementary activities."
Yes, I want a Free Demo
Next to our free trial, we offer you a free demo of 30 minutes. After reserving an available timeslot, you will receive a confirmation email with the link to the videocall. During this videocall we will:
| | |
| --- | --- |
| | Show you around the platform |
| | Discuss how we can customize the platform to your specific needs |
| | Answer any questions you might have |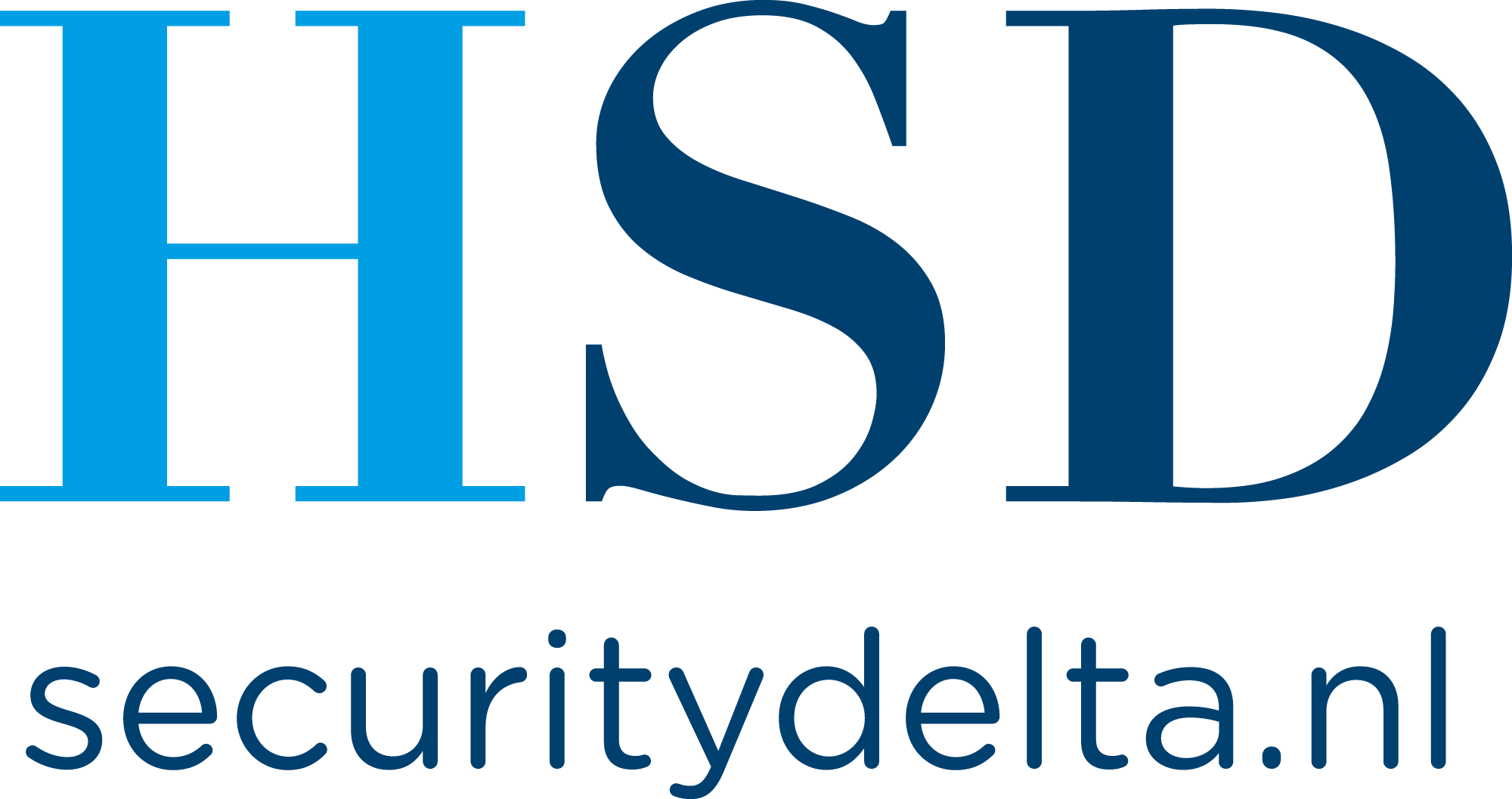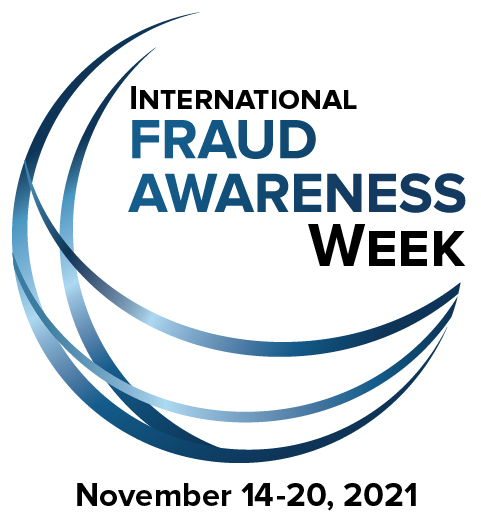 Try our platform 14 days for free
No creditcard details needed.